Innovation
Our innovative brands and ideas set us apart from the competition.
Disruption
We challenge established ideas about lead generation to deliver you the quality you need to make sales.
ROI
At the heart of everything we do is an unrelenting commitment to helping your business thrive.
Scale
Our brands help you profitably acquire customers at scale, with zero risk.
Our integrated solutions to help your business grow revenue
Buyers are in complete control over the sales process and won't tolerate sales pitches anymore.Now, businesses are leveraging inbound marketing to attract qualified leads and get a better ROI.
Marketing Strategy

Lead Generation

Funnel Optimization

Social Media

eCommerce Development

Search Engine Optimization
We have our very own range of brands that are trusted by customers worldwide. Through these brands we can bring you more qualified and quality leads for your business.
We work with you to craft campaigns, imagery and assets that will engage your ideal customer.
We launch your campaign across high performing, high profile online channels such as. All media costs are paid for by us.
New customer opportunities are delivered to your sales teams in real-time via any technical means you require.
We scale your successful offer to hundreds/thousands of new, sales ready leads every day.
We will continuously work with you to optimise for maximum performance.
WE ONLY MAKE MONEY WHEN YOU DO

Unlike old agency models, we don't charge up front fees, monthly retainers, technology fees etc. We spend our money to drive you new customers, and you only pay us for results. Full stop!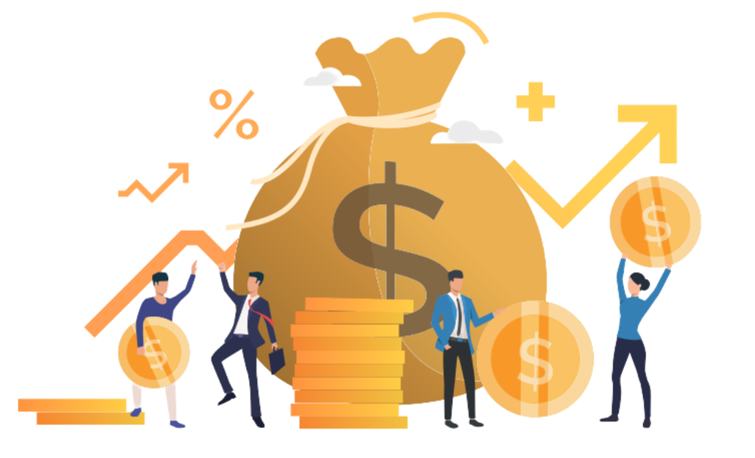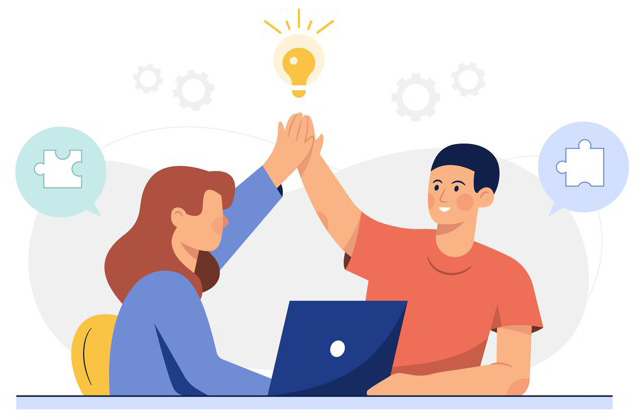 YOUR STRATEGIC PARTNER
We go above and beyond to do more than just deliver engaged leads. We work with you to do whatever it takes, including overhauling processes, creating custom code for lead nurturing and more. We want your business to succeed.
YOUR BRAND IS IN GOOD HANDS
The only way to build a successful partnership is when your brand is nurtured and grown alongside customer acquisition strategies. We carefully preserve your brand and strategically leverage it's strength for long term gains.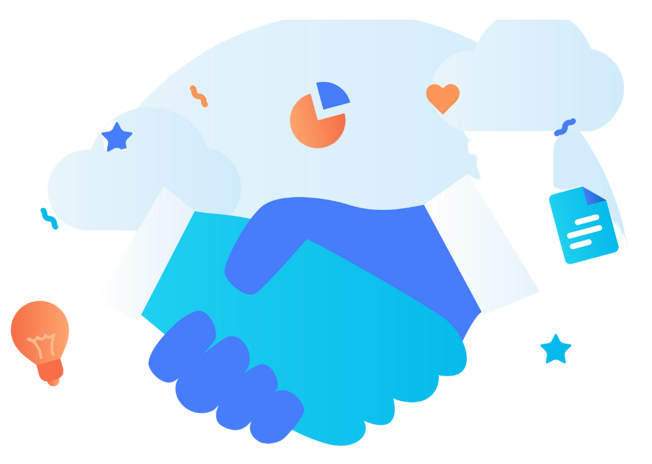 Some of the great clients we work with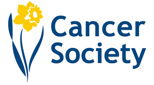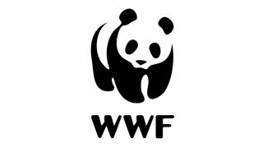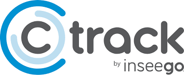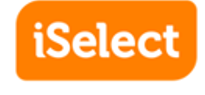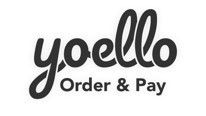 See what our clients have to say
This is currently our best performing lead source with outstanding conversion rates to monthly giving. The team at ItAllCounts have been fantastic partners.
Luke Edwards
Fundraising Director | Greenpeace New Zealand
We have seen great conversion rates and had amazing conversations with genuinely interested people. Together we have found a way forward with quality leads who wish to continue the conversation beyond the questionnaire's touch point.
Daniel Barthow
Engagement and Marketing Director | Oxfam
For World Animal Protection, getting leads to convert - other than our own petition leads - has become increasingly difficult in the last two years. And getting sufficient leads for our acquisition programme is also a big issue. ItAllCounts has opened up for us a new avenue with its innovative quiz approach, connecting us to new audiences that can be warmed up with the quiz, like petition leads, but without the petition, hence much better than paid leads. They are very easy to work with, eager to make things work and flexible. Highly recommended.
Katia Rabine
Acquisitions Manager ANZ | World Animal Protection