We help your business get the leads needed to grow and thrive.
How? Through a multi-channel approach that captures leads from all of the best angles in the market.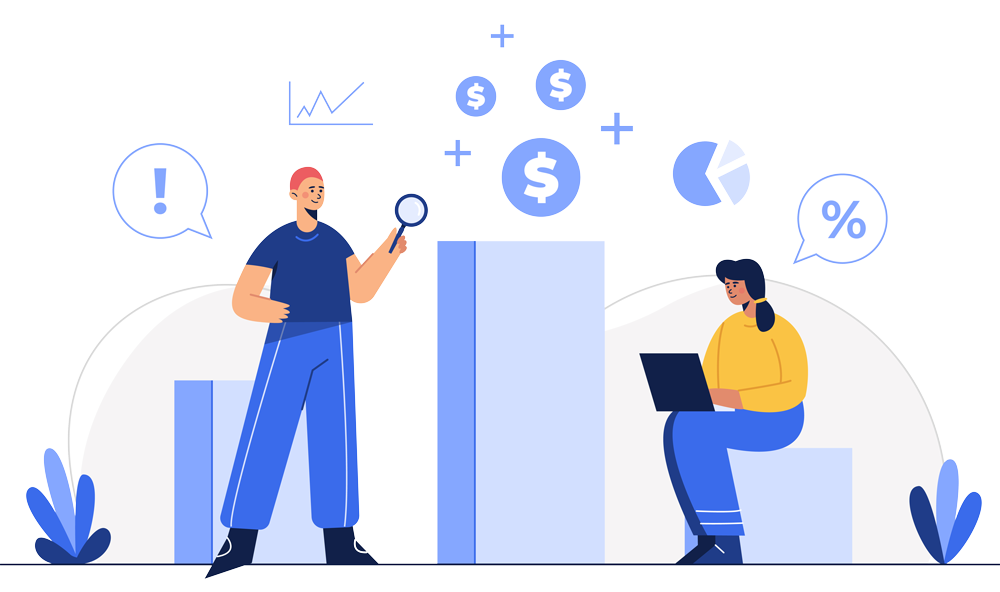 B2B Lead generation
We generate leads for businesses like yours, from businesses who want your product or service. Qualified, ready to buy leads that are quality in nature.
The only way to build a successful partnership is when your brand is nurtured and grown alongside customer acquisition strategies. We carefully preserve your brand and strategically leverage it's strength for long term gains.
B2C Lead generation
We generate leads for businesses like yours, from consumers who want your product or service. The consumers we send you are hot ready to buy and qualified to meet your specific criteria.
Charity lead generation
We work with you to create a customized online survey on the ItAllCounts website to educate and engage participants about your cause. For every survey participant, ItAllCounts makes a donation to your organization on their behalf. This donation acts as a tangible microdonation by the participant to start their donor journey with you. The emotional ties to your cause that we create through this microdonation mean that we can encourage a larger donation after they have completed the survey. This is how we have been able to generate leads for charities successfully for years.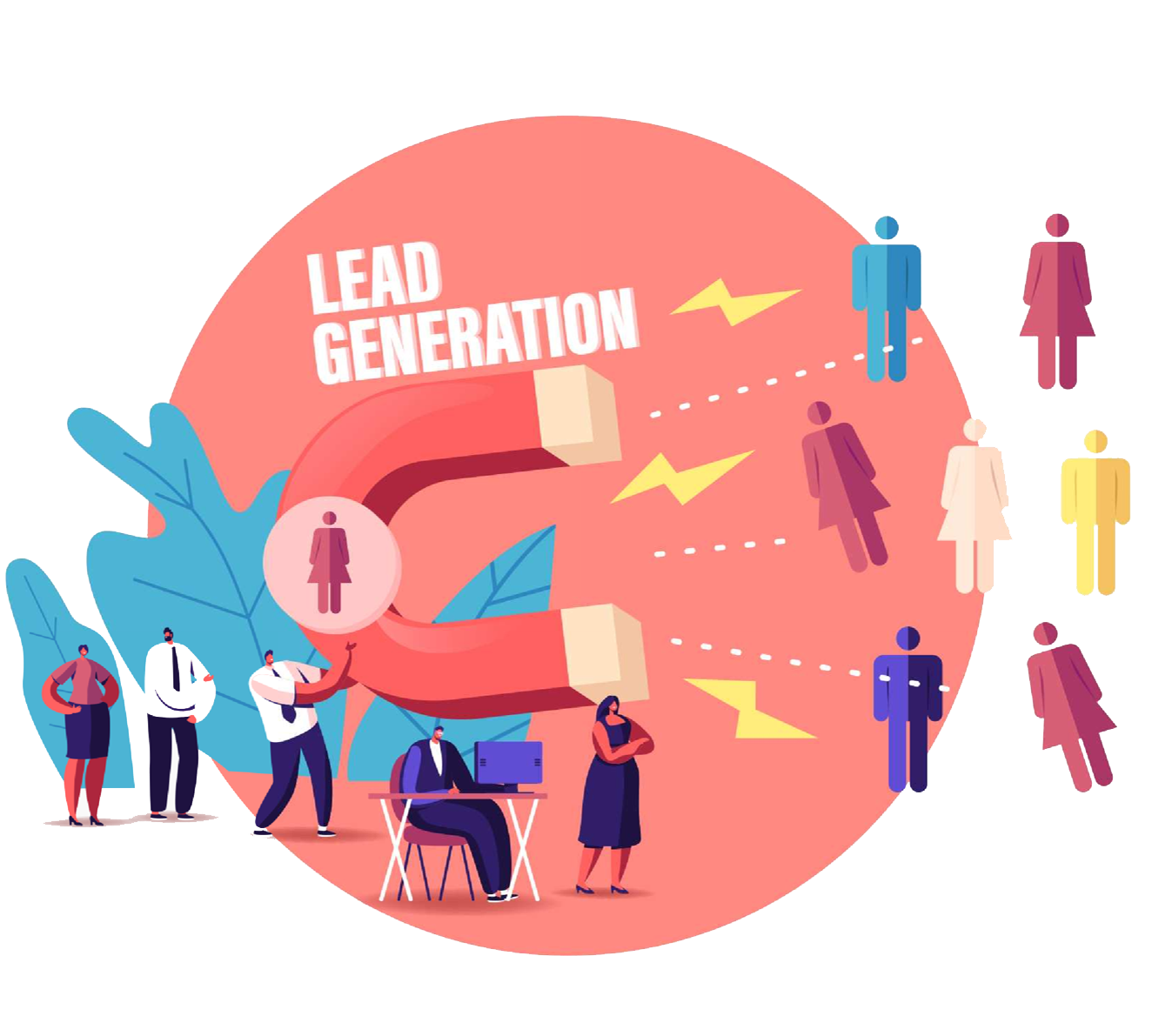 How We're Different
We work with hand selected advertisers/businesses in a true partnership arrangement, delivering new customers at scale all at no risk to our partner advertisers.
We're so confident our amazing team, proprietary technology and deep data insights we put our own money on the line to deliver you new customers.