Work at YellowCAKE Media
Want to join a team that is passionate about connecting businesses with qualified customers?
We are rapidly growing with our team across Australia and overseas.
What's on offer? A fun, open and progressive environment that is here to help nurture your dreams and skills. If you think you can help our company move in the right direction, check out the job openings below.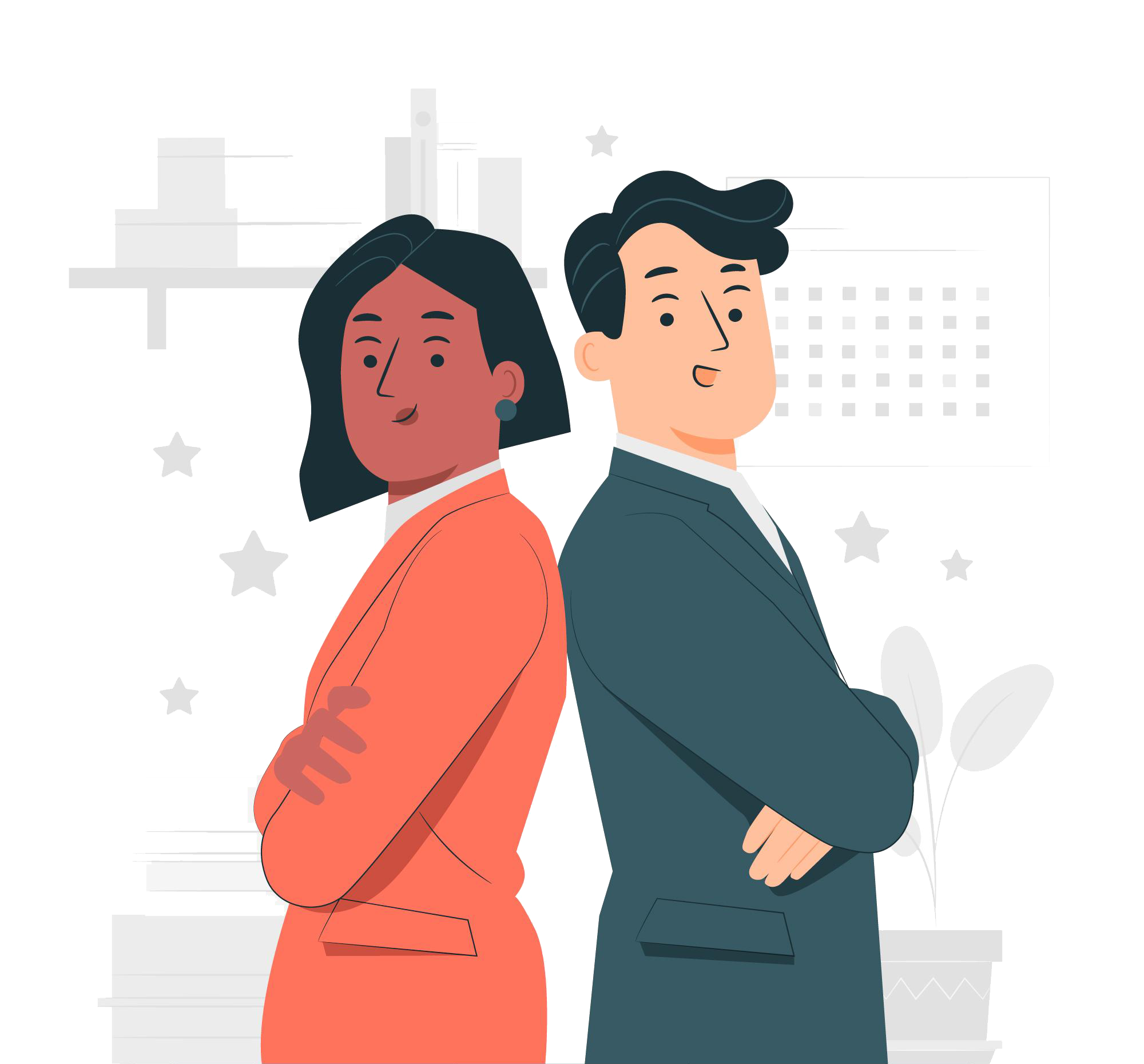 Job openings
Marketing & Strategy
Facebook Media Buyer: Full-Time
Marketing & Strategy
Google Ads Media Buyer: Full-Time
Marketing & Strategy
Key Accounts Manager: Full-Time
Marketing & Strategy
Search Ads Media Buyer: Full-Time
Marketing & Strategy
YouTube Ads Media Buyer: Full-Time
Marketing & Strategy
Native Media Buyer: Full-Time
Sales
2x Senior Key Business Development Specialists: Full Time