Marketing & Strategy
Key Accounts Manager: Full-Time
Australia, Remote
About Us
We help brands, and marketing partners drive profitable, scalable, and long-term revenue through performance-based partnerships and cutting-edge technology.
You'll be working with some of the smartest and most experienced people in the digital marketing industry.
We develop products to help businesses in 20 countries acquire more leads and sales.
B2B, B2C, Charity, you name it we can drive leads for it.
Job description
You'll be responsible for building and maintaining strong relationships with important accounts in our company. As the lead point of contact for key clients, you'll help with onboarding, managing, growing, and ultimately helping our clients succeed.
What you'll be doing;
Developing a solid and trusting relationship between major key clients and company
Resolving key client issues and complaints
Developing a complete understanding of key account needs
Anticipating key account changes and improvements
Managing communications between key clients and internal teams
Managing account team assigned to each client
Strategic planning to improve client results
Negotiating contracts with the client and establishing a timeline of performance
Establishing and overseeing internal budgets with the company and external budgets with the client
Working with design, sales team, creative, advertising, logistics, managers, marketing, and team members from other departments dedicated to the same client account to ensure the highest quality of materials are being produced and all client needs met
Collaborating with the sales team to maximize profit by up-selling or cross-selling
Planning and presenting reports on account progress, goals, and quarterly initiatives to share with team members, stakeholders, and possible use in future case studies or company training
Meeting all client needs and deliverables according to proposed timelines
Analysing client data to provide customer relationship management
Expanding relationships and bringing in new clients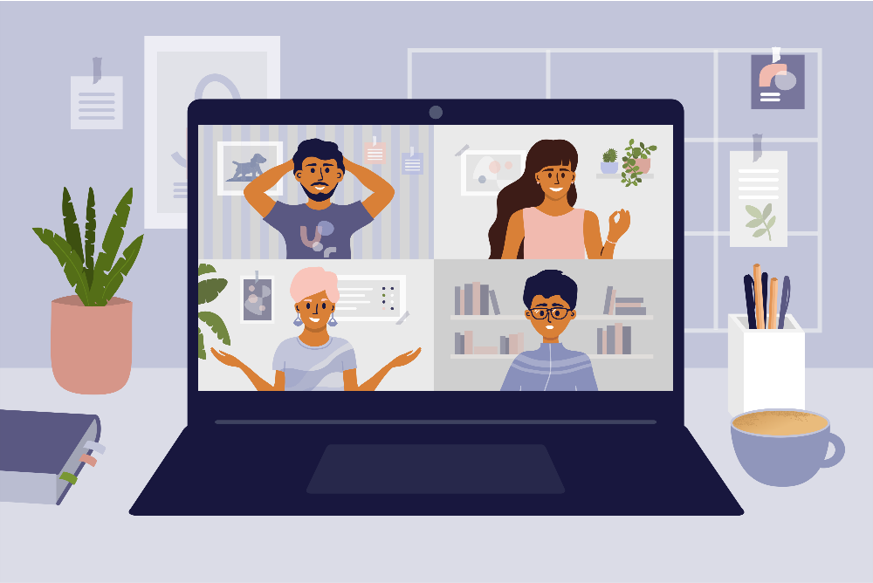 We think you'll be successful if you:
Able to multitask, prioritize, and manage time efficiently
Goal-oriented, organized team player
Encouraging to team and staff; able to mentor and lead
Self-motivated and self-directed
Excellent interpersonal relationship skills
In-depth understanding of company key clients and their position in the industry
Eager to expand the company with new sales, clients, and territories
Able to analyse data and sales statistics and translate results into better solutions
Bachelor's degree in marketing, business administration, sales, or relevant field; Master's degree preferred
Four to five years' previous work experience in sales, management, key account management, or relevant experience
Excellent verbal and written communication skills; must be a listener, a presenter, and a people-person
Basic computer skills, and experience with CRM software and the Microsoft Office Suite, with emphasis on superior Excel skills
Strong negotiation skills, with ability follow-through on client contracts
Ability to multitask and manage more than one client account
Proven results of delivering client solutions and meeting sales goals
What's in it for me?
Work from home anywhere in Australia with an awesome remote team!
Think you have the skills to share with our team?
Please apply through this application form