Sales
Sales Executive: Full-Time
USA, Remote
About Us
We help brands, and marketing partners drive profitable, scalable, and long-term revenue through performance-based partnerships and cutting-edge technology.
You'll be working with some of the smartest and most experienced people in the digital marketing industry.
We develop products to help businesses in 20 countries acquire more leads and sales.
B2B, B2C, Charity, you name it we can drive leads for it.
Job description
As part of our sales team, you'll be researching and building a pipeline of multinational clients. You'll explain the features and benefits of our products to your prospects, build a business case for them to come on-board, and negotiate the commercial aspects of the partnership. Once your prospects are utilizing our products, you'll continue to help them scale, and maximize their potential alongside our customer success team.
What we'll require of you:
Achieve daily & monthly prospect quota
Weekly presentation and proposal goals
Monthly confirmed client goals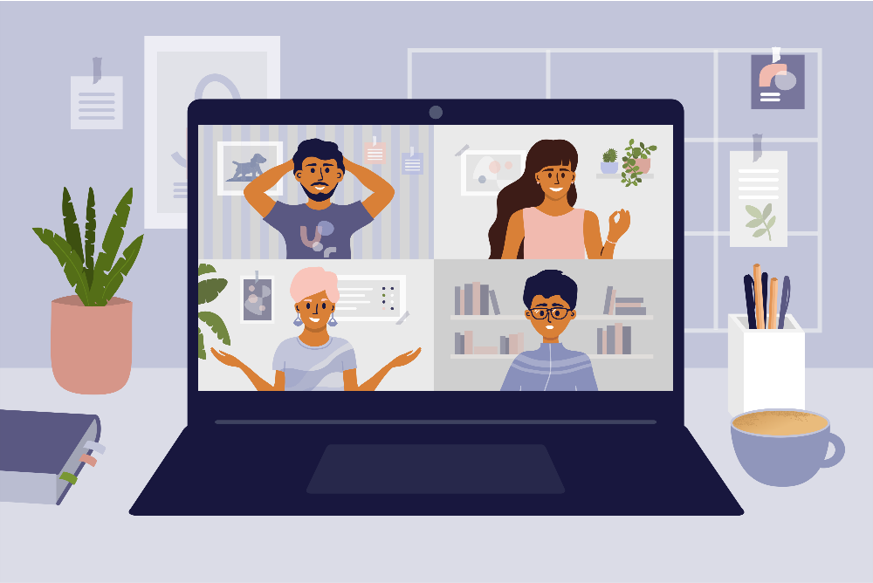 We think you'll be successful if you:
Minimum 3 years of relevant experience in a similar position.
Previous technical or media buying understanding helpful
Native level English speaker and excellent communication skills, both spoken and written
Experience using tools such as Trello, Slack, Pipedrive, LinkedIn.
Are very self-motivated as this is a remote position
Excellent listening skills
A team-oriented attitude and ability to work in a collaborative environment
Highly pro-active and disciplined to manage time effectively
What's in it for me?
Work from home anywhere in the US with an awesome remote team!
Think you have the skills to share with our team?
Please apply through this application form