Sales
Senior Key Business Development Specialist
USA, Remote
About Us
We help brands, and marketing partners drive profitable, scalable, and long-term revenue through performance-based partnerships and cutting-edge technology.
You'll be working with some of the smartest and most experienced people in the digital marketing industry.
We develop products to help businesses in 20 countries acquire more leads and sales.
B2B, B2C, Charity, you name it we can drive leads for it.
Job description
The Key Business Development Specialist role works the company strategy with targeted prospective companies in the USA, Canada, or United Kingdom to increase the number of clients and revenue to attain the company goals. This a new business role requiring lead development, sales process management, and securing new contracts.
Key Responsibilities:
Meet new client sales and revenue targets assigned by the company
Execute the company's sales strategy with qualified decision-makers outlined in the Gamebook.
Identify and develop new prospect interest that leads to an acceptable winning percentage
Prepare a quality handoff to the customer service team following the company protocol.
Maintain an acceptable pipeline that proves to meet and exceed sales goals consistently.
What you'll do:
Skillfully navigate contacts provided to locate and engage with the right decision-maker.

Leverage sales game book info, your experience, and networking to engage in quality outreach.

Engage in trust-building and discovery-oriented conversations that lead to new appointments with new prospects through:

A referral strategy that always asks prospects and clients for permission to ask for a current or future introduction.
Smart prospecting using a combo approach (email, call, LinkedIn, text, other)
Effective communication and conversation skills
Business acumen

Leading the prospecting and sales process, negotiating, and closing new business opportunities.
Identifying and building relationships with key decision makers within potential client organizations.
Maintaining strong relationships with key internal partners and external stakeholders.
Presenting and delivering information to potential clients.
Working with various sales teams to assist in closing the sale when needed.
Maintaining our database of prospective client information and practicing all required entry processes (CRM).
Leverage the CRM to manage the pipeline, and find efficiencies.
Remain knowledgeable and up-to-date on changes and developments of product lines and the overall business environment.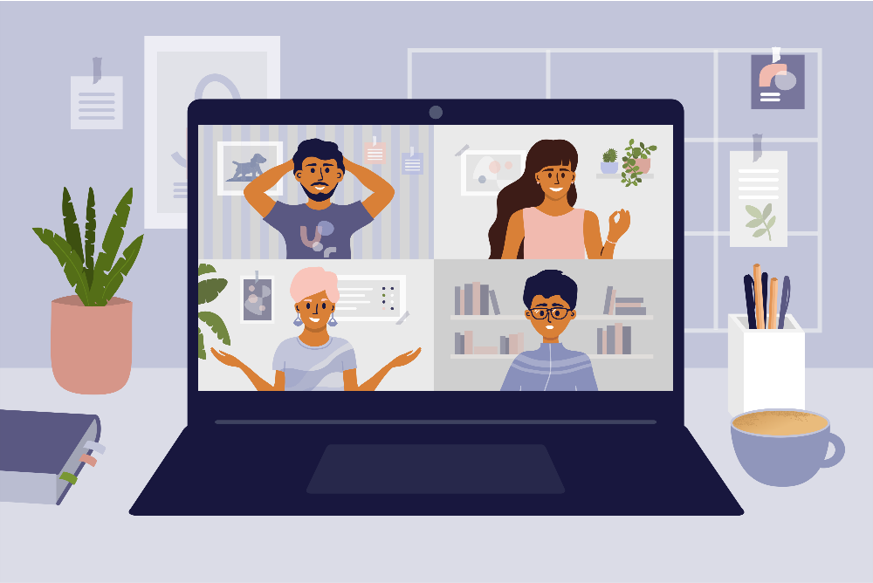 Experience required:
More than five successful years of new client business development experience (self-generating leads) is a must.
A track record of meeting and exceeding assigned sales goals
Experience in strategic outreach to large businesses is a plus
Considerable experience in a closing role selling solutions or services
Proven experience prospecting via a referral system, phone, text, email, and social marketing
Proven track record of being able to work remotely with a dedicated space in your home away from distractions.
Experience in selling in a competitive environment.
Compensation
Bonuses for over achievement